Android and iOS mobile development
We develop your mobile application according to your needs.
iOS (iPhone & iPad) development
Otimbi Labs offers a full scale of iOS Development services by building & launching complete iPhone and iPad apps from scratch. We will provide you with the best solutions in iOS application design and development.
Android apps development
We offer Android app development services of any complexity by including complex components such as geolocalisation, in-app purchases, app analytics, cloud hosting, 3D and Virtual & Augmented Reality apps...
Why Otimbi Labs?
The experience of a fullstack team
Experience a level of our quality in both design & customization works.
Top tier team
Our mobile development team cumulate over 7 years of mobile development
Modern approach
Our team is kept updated on every changes in teachnologies in order to provide cutting edges solutions.
Customer support
We won't just build an app! We build long term relations and help customers thrive into their journey.
Perfection freaks
Into the provess, we build applications that are as perfect as humanly possible.
---
Beautiful apps
We build high quality apps
Our mobile-focused designers, UI/UX experts, technical architects and dedicated developers will make you feel the difference in simplicity of receiving top-quality solutions for your business. Contact us today and let's bring your business to the next level together!
Start now !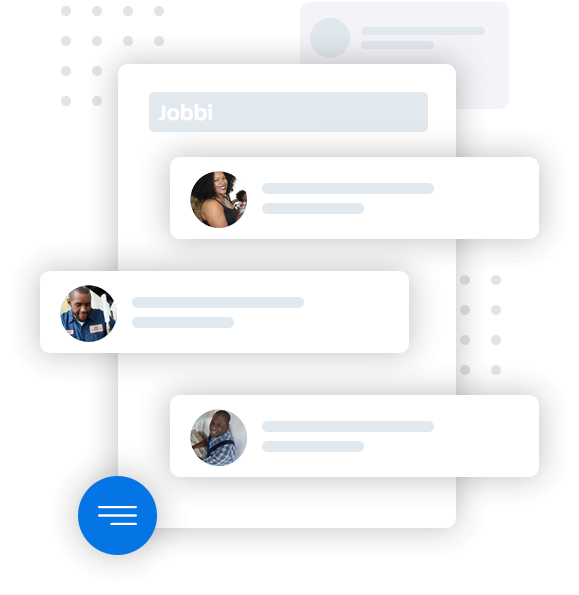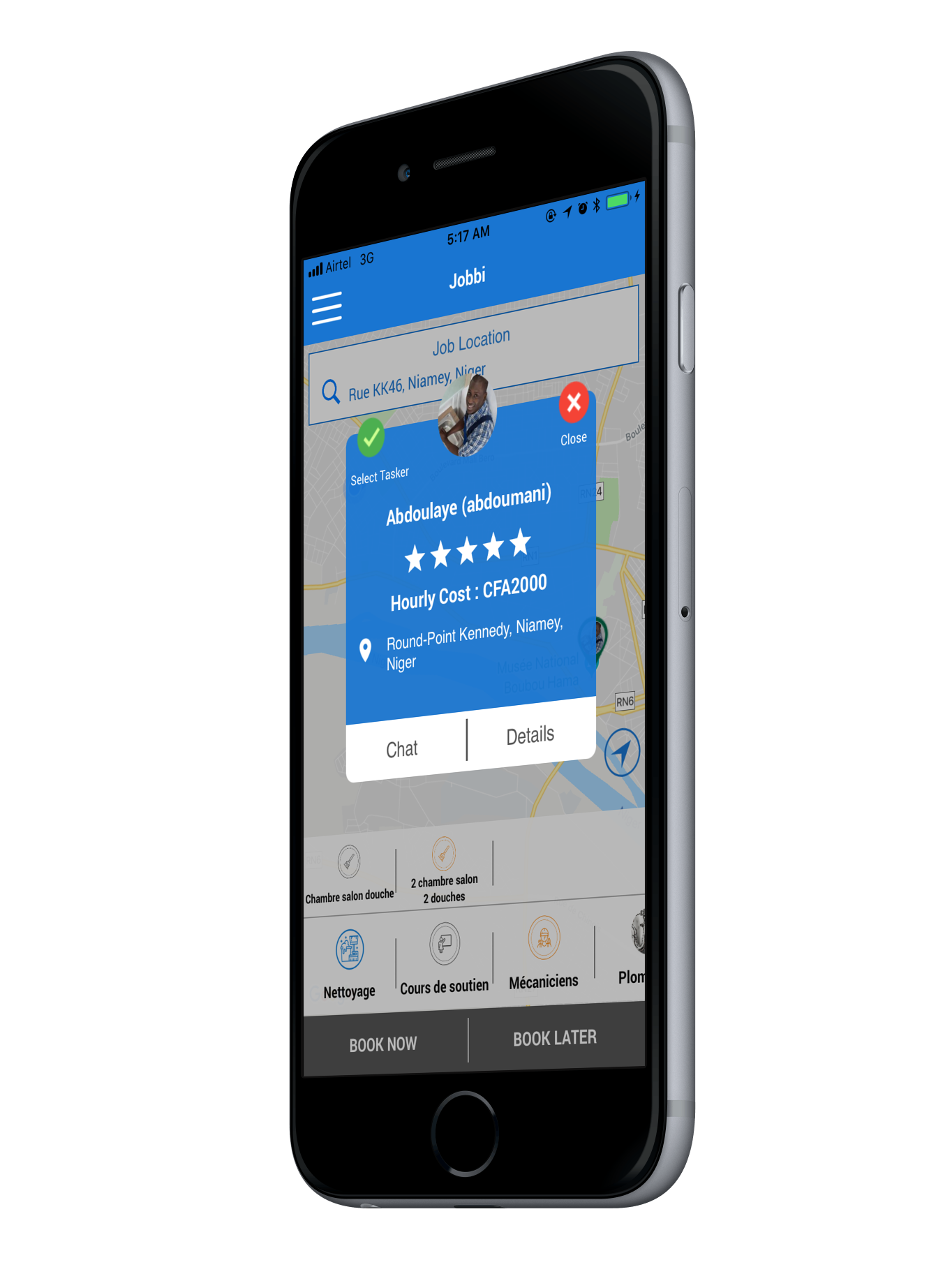 ---
---
Why do you need a mobile app?
Given that more and more users often access the Internet using smartphones or other portable devices, Otimbi Labs provides application porting and mobile web development services.
Creating a mobile app is an opportunity to offer additional services to your customers.
For example, the American Starbucks brand has deployed a mobile application combining payment and loyalty program. The benefit of such a device results in a reduction of waiting time at the cash desk. The underlying interest is to collect data, which allows Starbucks to better know its customers to customize its offers.
Full length project
We handle the entire project lifecycle: from concept to polished product.
Our mission is to bring apps that can make an impact in the mobile market. We create mobile applications that help startups and enterprises receive their customer satisfaction, thus, increase profits.
Adapted Technologies
We develop applications in native or hybrid language using the latest frameworks and SDKs that can make your applications compatible with previous versions of different OS.
In addition to creation, we take already existing applications to make them evolve.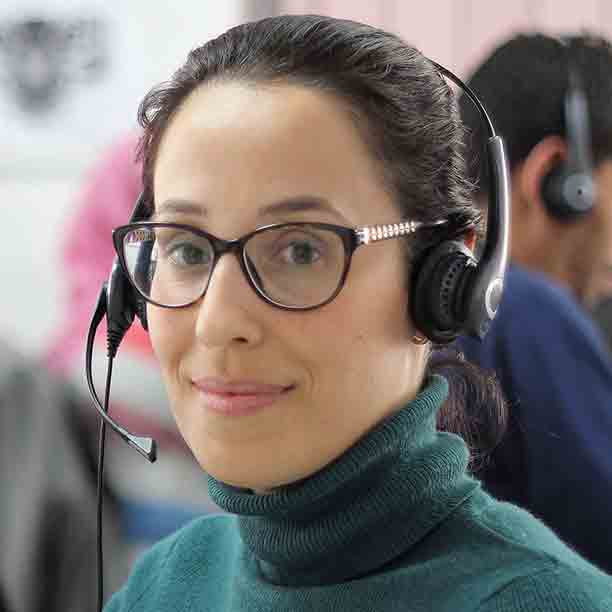 Reach out to our mobile experts.
We will provide a free quote within 24 hours taking into accounts your requirements.
Free Quote