Starting with the basics
No complicated packages. An afforable one-time flat fee.
Complete Website
$700
one-time payment
Free support
Custom Otimbi Sites CMS
1 Premium Theme
5 Reasons your company needs a website
---
A website will bring you new customers

There is an important statistic to mention: 81% of buyers are looking online for a company that can meet their needs before making a purchase decision.
Without a website to appear in search engine searches, you have no chance to get these new customers.

Your website is open 24 hours a day, 7 days a week, even if you are not! A website allows you to always be open, to show your products and services at all times, even if you are not open.
Add credibility to your business

The buyer of the 21st century is by default someone skeptical, in fact, 56% of people say they would not trust a company if it did not have a website. Having a good and successful website increases, so inevitably your credibility and professionalism with this clientele. The first impression is really important in business.
A well-built website can help you demonstrate your expertise and establish credibility and a higher level of professionalism than the competition. A website can be your number 1 tool for getting out of the crowd and establishing yourself as an expert in your field.
Establish yourself as an expert

A professional and powerful website, associated with a blog where you give tips to Internet users, will allow you to establish yourself as an expert in your field in the eyes of potential customers, which greatly increases your chances of concluding a sale or business.
Be referred without having to contact these visitors! There is not much more reassuring than doing business with professionals to solve a problem and that's what you'll get with a well-built website!
Why Otimbi Labs?
Quality & Design
We develop quality projects and do not hesitate to propose innovative solutions to improve performance and time.
Logo and graphic identity
Achieve virtually any look. We take care of how customers percieve your brand.
Ergonomics, UX, wireframe and storyboard
We imagine everything that can make your website original, effective and adapted to your needs.
Ergonomics audit
Have a website already? We can audit your website and determine what you need in order to strive.
We are security freaks
We provide secured solutions. Websites that we build are protected against common hacking techniques.
---
Service
We focus on what matters
We carry out a clean web and mobile design with great care for ergonomics and typography.
It is essential that the design, first impression experienced by users, be neat and carry the message you want to convey.
---
Key strengths
User Experience matters
From the logo to the graphic chart, via a thoughtful ergonomics, it is not just a question of filling pixels but of putting the UX (User eXperience or user experience) at the center of the creation process.
An aesthetic and convincing design is always a challenge. We imagine everything that can make it original, effective and adapted to your needs.
Find Out More
Responsive Design
In this mobile-centric world, we build websites that can be confortable both on mobile devices and desktops.
Web Apps and Progressive Web Apps
We are in constant search for the optimal solution is the source of our developments and algorithms.
Performance
We are performance freaks. We focus on making websites fast and reliable.
Qualitative data analysis
If you currently have a website, we will analyze it in order to provide you with insightful feedbacks
---
Pricing
Simple and affordable pricing
We are committed to providing affordable web solutions for companies
Starter Website
$
700
/ site
+ $50 setup fees
One time fee, no hidden fees
A starter website comes with the basic components needed to be run smoothly. By default, it comes with Otimbi CMS™. Our in-house content management system dedicated for companies. It also comes with a free logo.
Yes! We do offer different plans suited for different needs. Please, contact us for more information.
We do offer 1 year of free hosting and domain name (.com, .org, .net) in the plan. You will need to renew it after one year.
Once you order your website, you will be assigned an
Otimbi ID
that you will be used to track the progress of your project.
You will be able to discuss in real time with our team for faster service and support via our
Slack Channel
.
Yes, we provide complementary e-mail addresses (you@yourcompany.com) with our e-mail providing partners.
Please, go over our refunds policy to learn more about this specific matter.
After you have submitted all the requirements for your website, it takes 7 days to develop it.
*if you decide to have custom elements, the pricing may vary, therefore, it will take more than 7 days to ship the website to you.
---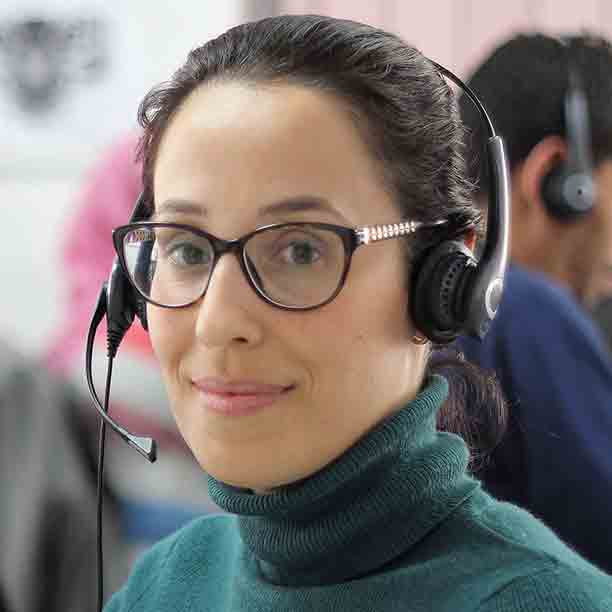 Reach out to our webdesign experts.
We will provide a free quote within 24 hours taking into accounts your requirements.
Free Quote