Introduction
Turn your website into a fully functional mobile app
An incredibly beautiful, fully functional mobile app is the perfect starting point for any good user experience.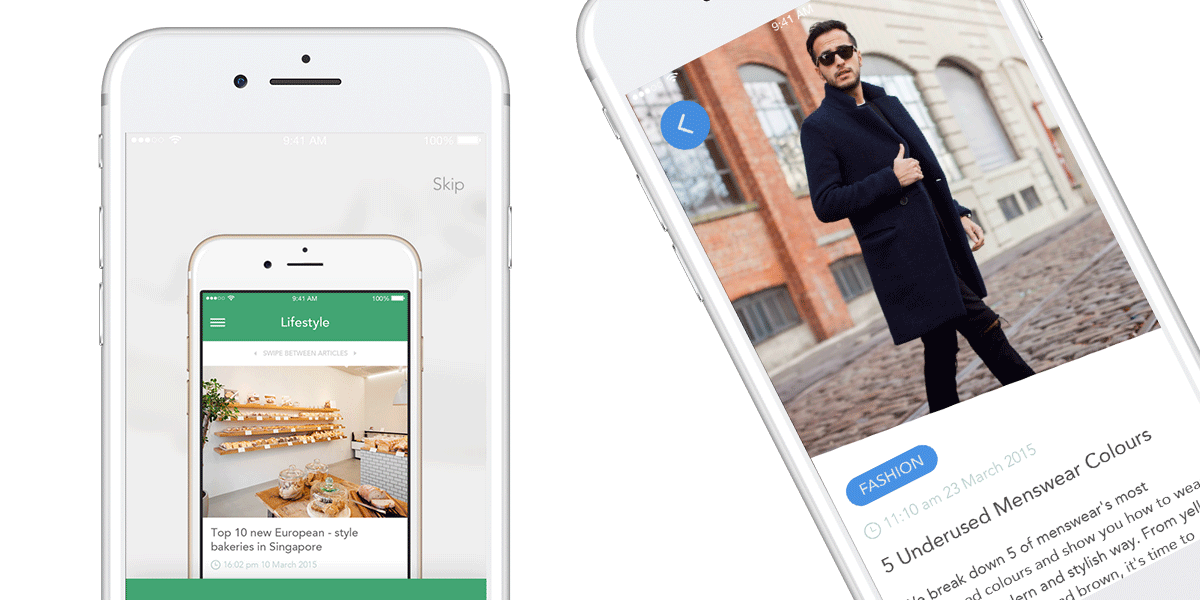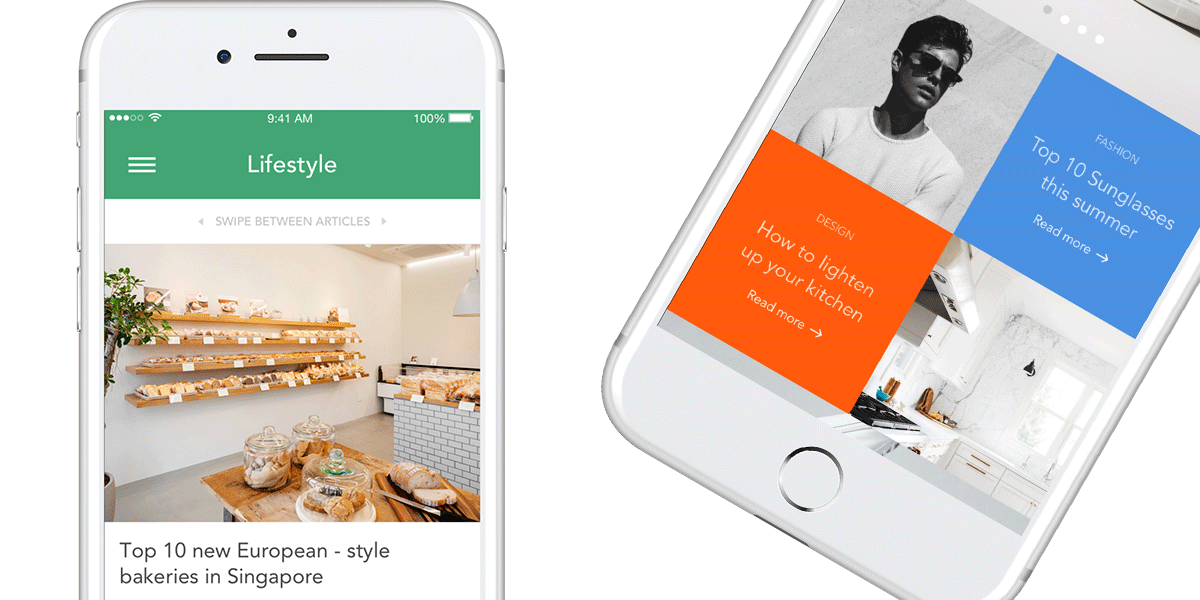 Overview
Connect with your customers easily and create a seamless interaction with them, better than with a simple website.
Users will no longer have to look for you when they need a product or a service from your company.
Send targeted notifications
With a mobile app, your customers have your company right in their pocket. You have a new product? Nice, just send a notification to their phone to let them know.

Why do you need a mobile app?
Given that more and more users often access the Internet using smartphones or other portable devices, Otimbi Labs provides application porting and mobile web development services.
Creating a mobile app is an opportunity to offer additional services to your customers.
For example, the American Starbucks brand has deployed a mobile application combining payment and loyalty program. The benefit of such a device results in a reduction of waiting time at the cash desk. The underlying interest is to collect data, which allows Starbucks to better know its customers to customize its offers.
---
Highlights:
About 15% of small businesses had created a native app by late 2015.

Of those, one third were developed in 2014.

18% of SMBs plan to create or launch an app next year.
SMBs listed the following top reasons for creating an app:
Improve customer service (76%)

Increase sales (37%)

Compete with other businesses (35%)
And finally, SMBs found their mobile apps were most useful for:
using push notifications to engage nearby customers

rewarding loyal clients and customers with perks and points

in-app order entry and payments, streamlining commerce and freeing up staff
You've heard the adage that it's far cheaper to keep the customers you have than to acquire new ones? Your small business app goes a long way toward achieving that goal.
Features
A native iOS and Android App
You already have a website ? Great now let's convert your website into a mobile application for your users to enjou.
Push Notifications: Send real time update to your users about your offers and productd that you may have
Analytics: For small businesses, the ultimate requirement is to track and identify their user's actions and experience. The best way to achieve that is by integrating a system of analytics into your mobile application. Tracking and analyzing their experience is more important for your business rather than a handful of data that does not pay off.
E-commerce: Allow your customers/users to buy your products directly from your mobile app.
---
Pricing
Choose the package that corresponds to your needs.
Android
Android Application
$600
One-time
App customization
Server Setup
Submission to Play Store
2 Months free support
Talk to Sales
iOS
iOS Application
$650
One-time
App customization
Server Setup
Submission to App Store
2 Months free support
Talk to Sales
iOS + Android
Both iPhone and Android Apps
$1,000
One-time Save $250
App customization
Server Setup
Submission to Play Store and App Store
2 Months free support
Talk to Sales
Need a custom made mobile app?
FREE QUOTE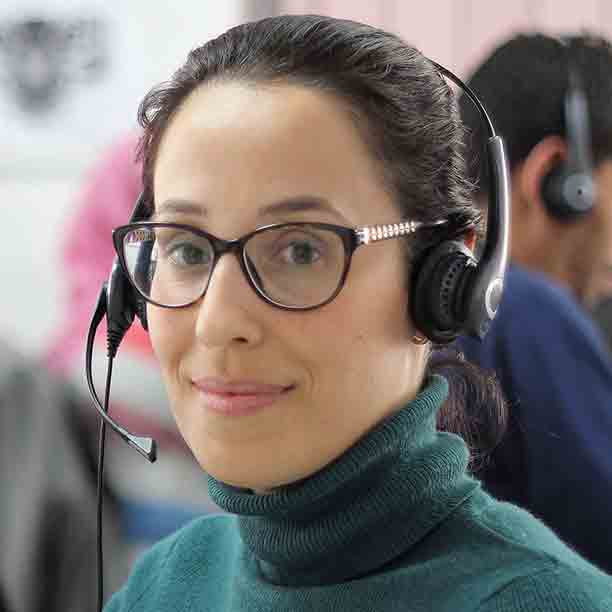 Reach out to out Mobile experts.
We will provide a free quote within 24 hours taking into accounts your requirements.
Free Quote